TRITON
The Triton Area consists of six producing oil fields developed via common infrastructure in the UK Central North Sea.
SEE TRITON

COLUMBUS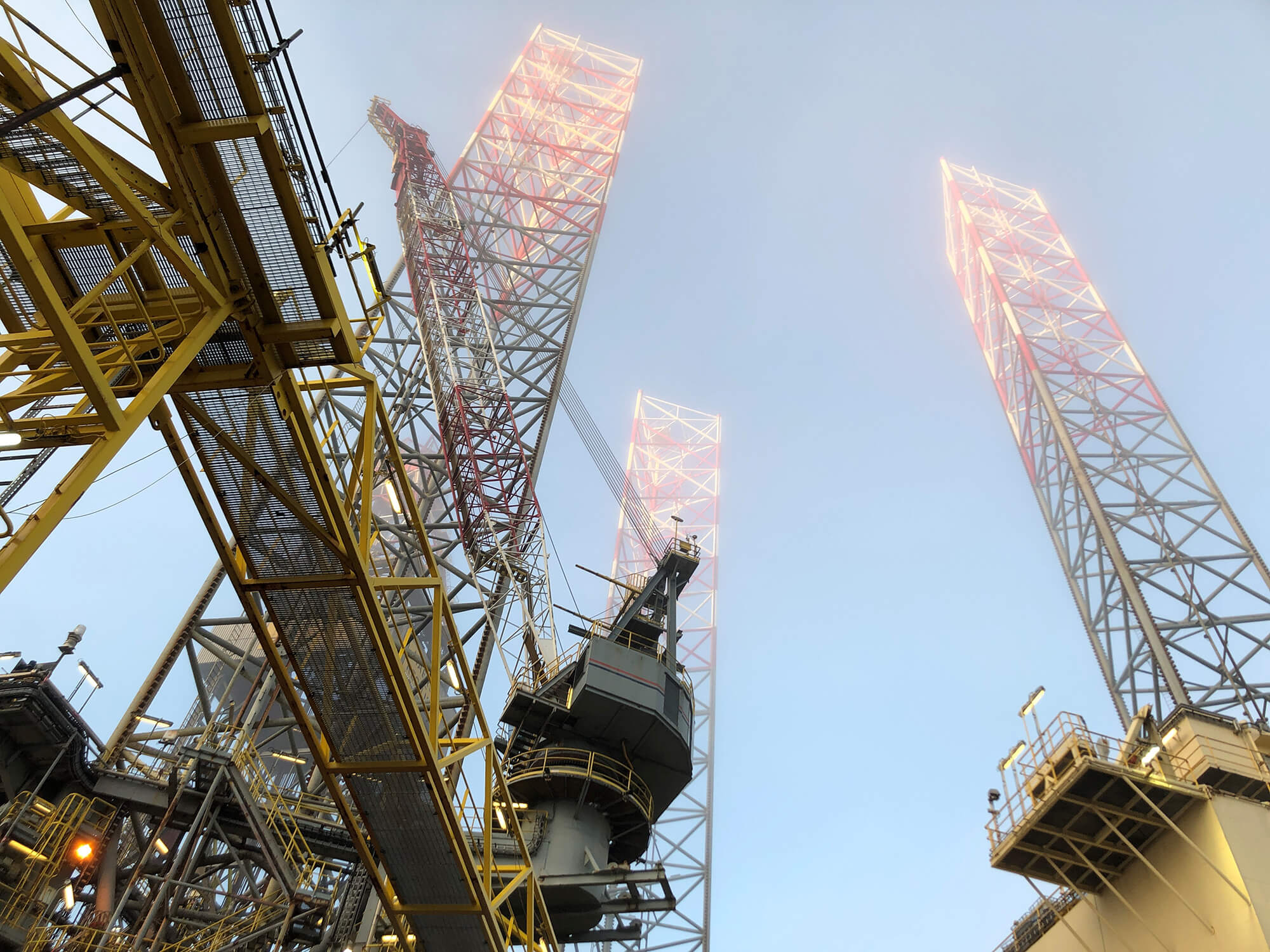 The Columbus Field is located in Blocks 23/16f and 23/11a, the field area is approximately 35km northeast of the Shell-operated Shearwater Field.
SEE COLUMBUS

GREATER NINIAN
The Orlando field is tied back to the Ninian Central production facility operated by Canadian Natural Resources International Ltd (CNRL).
SEE GREATER NINIAN