At Tailwind, we believe that achieving outstanding business performance means achieving outstanding environmental, social and governance standards

Our overriding priority is the care of our people and the environment in which we work. Whilst we adhere to all relevant legislation, our principles ensure we go beyond simply being 'rules based' and regulatory compliant. We continually stress-test and review our operational performance, policies and working practices. Tailwind's core values of trust, transparency and teamwork are at the heart of our Management System, ESG policies and approach to our work.
Environmental, Health and Safety (EHS) Management System
Tailwind operates under an integrated Environmental, Health and Safety (EHS) Management System, which has been developed to be consistent with the ISO 14001 model for health, safety and environmental management as set out in the diagram below.
Tailwind's Environmental Management System is independently verified by Lloyds Register.
A copy of Tailwind's Environment, Health and Safety policy can be
found here ︎
Environmental, Social and Governance (ESG)
Tailwind recognises that ESG for the upstream oil and gas industry represents both our current and future licence to operate. Our governance structure, processes and management systems have been developed to ensure that our evolving ESG strategy is complementary to our wider business objectives. Recognising the need for proactive measures, we have produced our first ESG report. This report represents a performance review and a statement on revised strategy to embrace the changing environment in which we operate: it highlights what we do well and clarifies what we are working on. We strive to grow our operations and continue to improve our ESG performance to shape the company and to continue to make Tailwind impactful, relevant and a rewarding place to work. As we move forward along our growth trajectory, we are committed to making the right choices for our stakeholders. We will frame opportunities appropriately and act on those that return economic value beyond simply financial metrics. Tailwind will continue to do business ethically, transparently and sustainably, and we expect the same from all of our partners.
A copy of Tailwind's Environmental, Social and Governance report can be
found here ︎
The Tailwind GRI Core Index that supports the claims made in our ESG report can be
found here ︎
---
ENVIRONMENT
We continually assess our working practices to ensure we reduce emissions and mitigate our environmental impact. By maximizing the energy efficiency of our operations, we ensure that we meet international regulatory standards and minimise environmental harm.
SOCIAL
Tailwind is an equal opportunity employer committed to diversity and inclusion. We believe that good corporate citizenship requires a meaningful commitment and contribution to the communities in which we live and work, and our staff, based on our core values of teamwork, trust and transparency.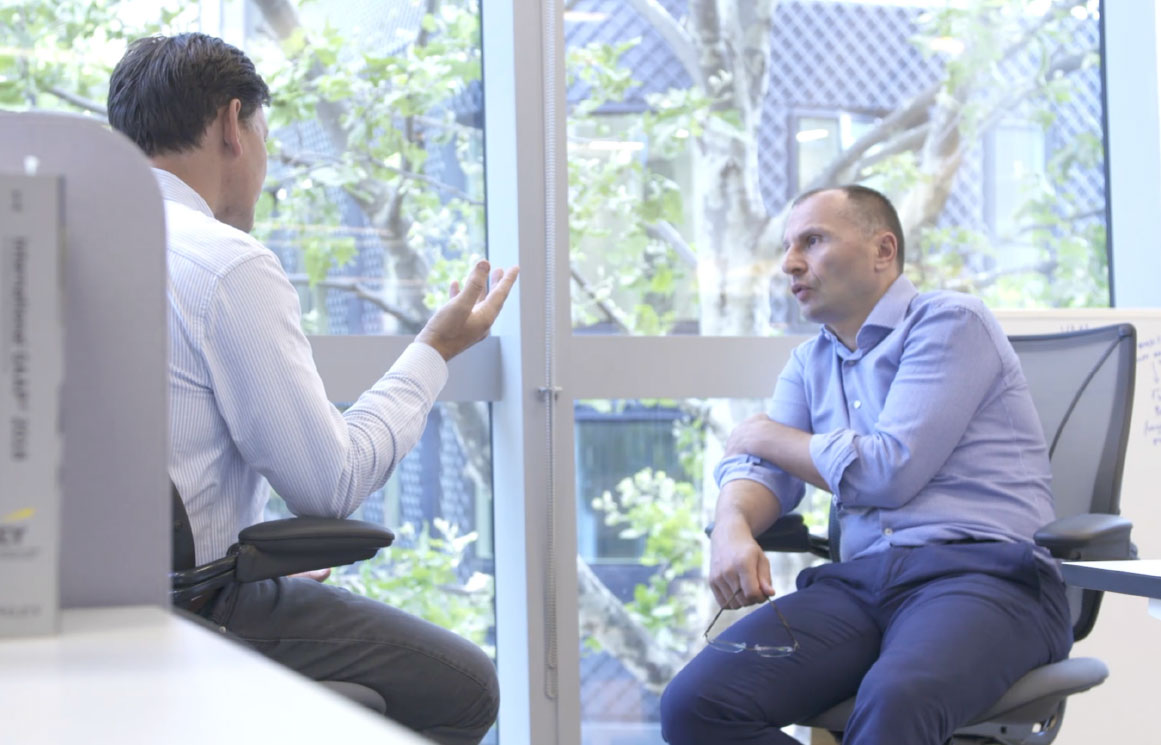 GOVERNANCE
Tailwind works proactively with regulators, legislators and partners to ensure we adhere to the strictest standards of corporate governance and risk management. Our Code of Conduct is a living document that defines the behaviour required from our employees, contractors and partners. We actively encourage dialogue with OGA, BEIS and OPRED to ensure we are continually meeting expectations of our stakeholders. This also allows us to update regulators and policy makers and to optimize measures for the continued growth of the basin.
HEALTH & SAFETY
Tailwind is committed to protecting the health, safety and security of our employees, contractors, and wider community. Every employee is expected to uphold the highest standards and commitment to the safety of our people, operations and assets.